Fighting for a more
progressive California

.
Courage California provides tools for communities organizing for change.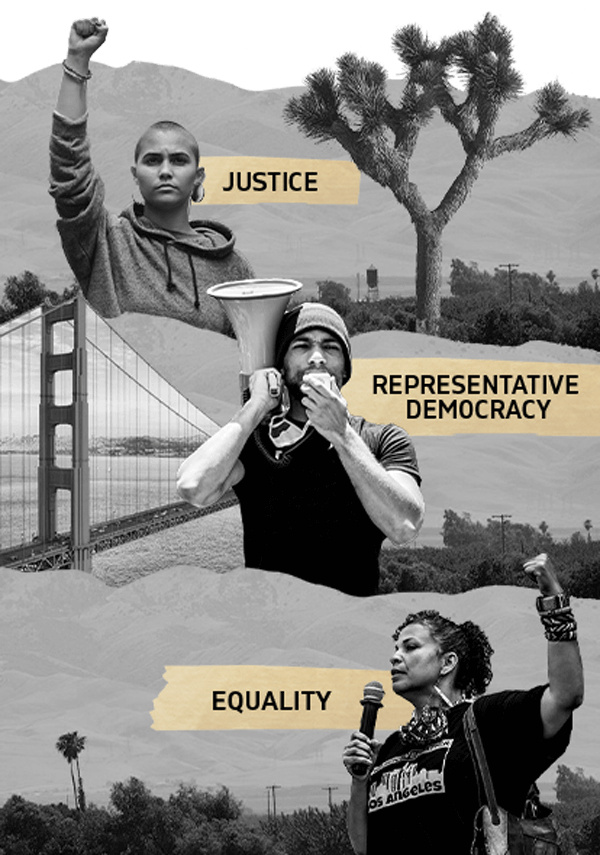 Engage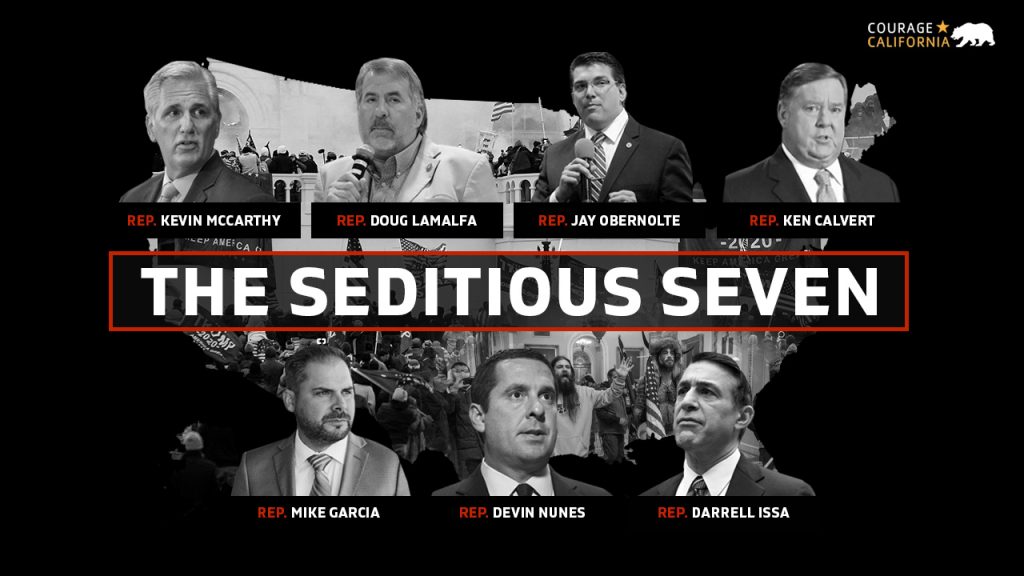 Action
California's Seditious Seven congressmen failed to uphold their oath of office. Instead they used their leadership to unconstitutionally subvert our democracy and disenfranchise voters -- particularly people of color -- who turned out in record numbers in November for a free, fair, and decisive election.