Op-Ed by: Irene Kao and Mike Young | Capitol Weekly | 08.14.2023
In the final week of what became the hottest month in history, it was reported that California is not on track to reach our 2030 climate goals to reduce emissions to 48% below 1990 levels. As we experience more extreme heat, droughts, water scarcity, and intense wildfires, California's role as a climate leader for the nation and world is called into question. Our state legislature and Governor Newsom must now pass key climate bills to reduce emissions at the sources, hold polluters accountable for their climate impact, and support climate resiliency in frontline communities. Our recent poll confirms that our communities are demanding these solutions that will accelerate our progress towards the state's climate goals.
…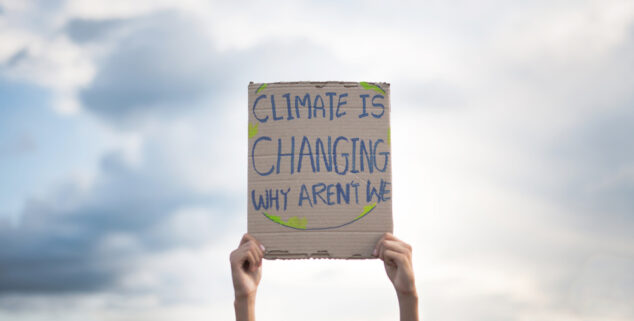 California's powerful fossil fuel industry spent more than $34 million last year to lobby the legislature, according to filings with the secretary of state's office. This year is sure to exceed that amount, and after corporate donors are done lobbying state leaders it'll be all funds-on-deck to target voters with misleading coalitions and ads. We're already seeing paid ads from industry front group Californians for Energy Independence, whose initial coalition members included Western States Petroleum Association, California Independent Petroleum Association, and Independent Oil Producers' Agency; and features a former Oxnard council candidate, largely funded by Chevron, as their community advocate.
…
Irene Kao is Executive Director at Courage California; Mike Young is Political Director at EnviroVoters